Develop and manage best-in-class hotels with EVT.
We know what it takes to deliver above market results.
With a portfolio of over 75 owned and managed hotels, we deliver market leading results for owners and developers across a range of brands that truly stand out.
Leverage our brands and experience
EVT Hotel brands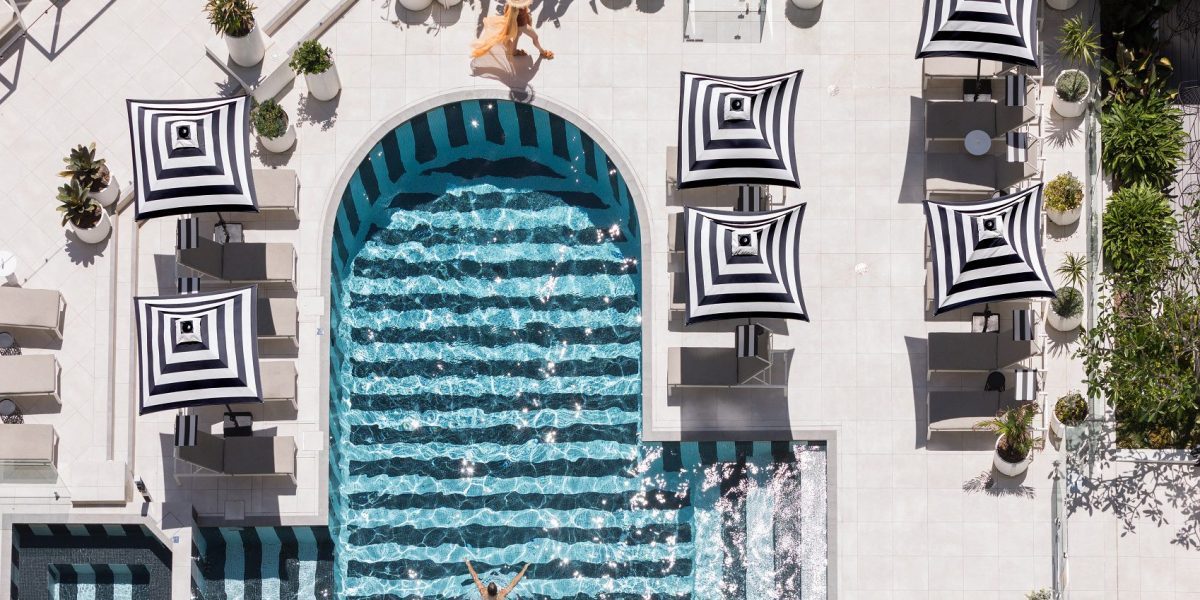 QT Hotels & Resorts
Quirky designer luxury hotels famous for their unique service culture, signature restaurants & bar concept.
Number of hotels: 10
Rydges Hotels & Resorts
Quality city and suburban hotels providing genuine local hospitality with their trademark 'too easy' service.
Number of hotels: 44

Atura Hotels
Urban lifestyle hotels that welcome guests to socialise and work in lounge style spaces.
Number of hotels: 5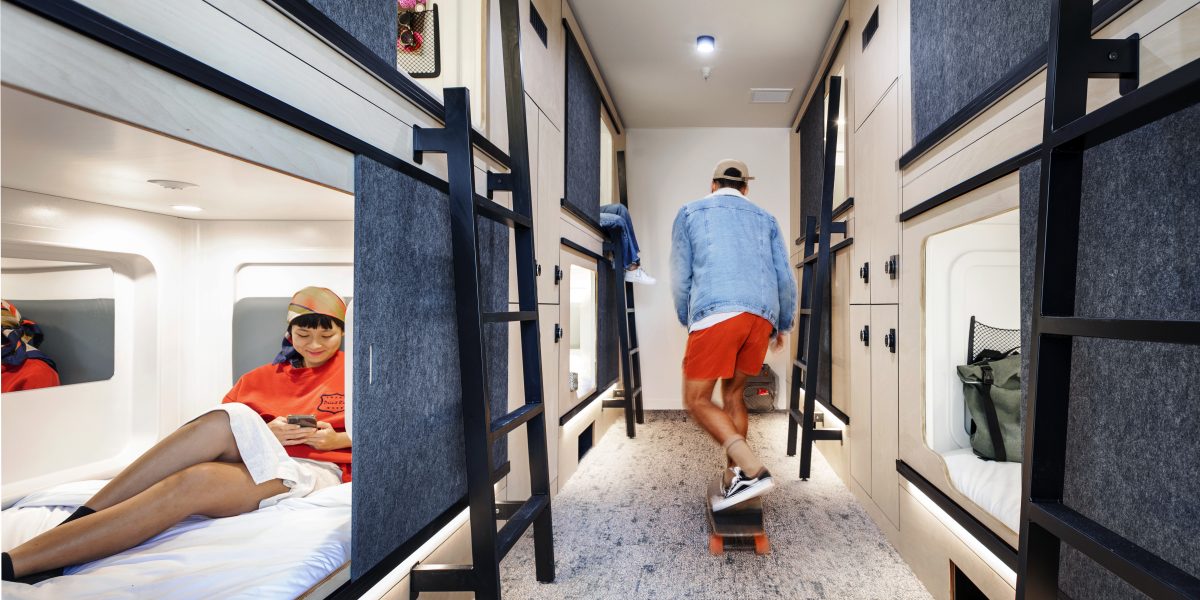 LyLo
A ground-breaking new lifestyle budget accommodation experience. Focused on helping savvy, cost-conscious travellers experience a new way to stay, LyLo is style-led with a social and value mind-set.
Number of hotels: 3
Keep your brand and leverage our experience
Independent Collection by EVT
Luxe Collection
Epitomising luxury, a luxe hotel promises exceptional hospitality experiences, sophisticated accommodation and exclusive locations.
Number of hotels: 1

Style Collection
Epitomising lifestyle, our Style Collection hotels are just a little unorthodox, promising design-led interiors, unique hospitality experiences and buzzing locations.
Number of hotels: 7

Classic Collection
Epitomising quality our classic collection hotels are institutions in their cities. Full of understated character, offering traditional hospitality and an authentic experience.
Number of hotels: 4

Comfort Collection
Comfort stays make travelling simple. Well located, homely and warm. No fuss, just straightforward hospitality.
Number of hotels: 3

We think and act like owners
That's because at EVT we are hotel owners. The EVT culture embraces our genuine commitment to act consistently in delivering great hospitality and always go the extra mile.
Our management team are agile and flexible. We are able to respond quickly to market conditions with a reputation for being there when you need us, ready to take your business forward.
Local team. Global reach.
The EVT hotel management team are locally based but globally connected. We have unsurpassed local and international distribution systems. We innovative and adapt quickly to local market conditions.
Powerful loyalty programs
Priority Guest Rewards is one of Australasia's largest hotel loyalty programs with 1.8 million members. Our hotels also benefit from access to over 4.5 million members via the EVT family of Entertainment and Travel brands.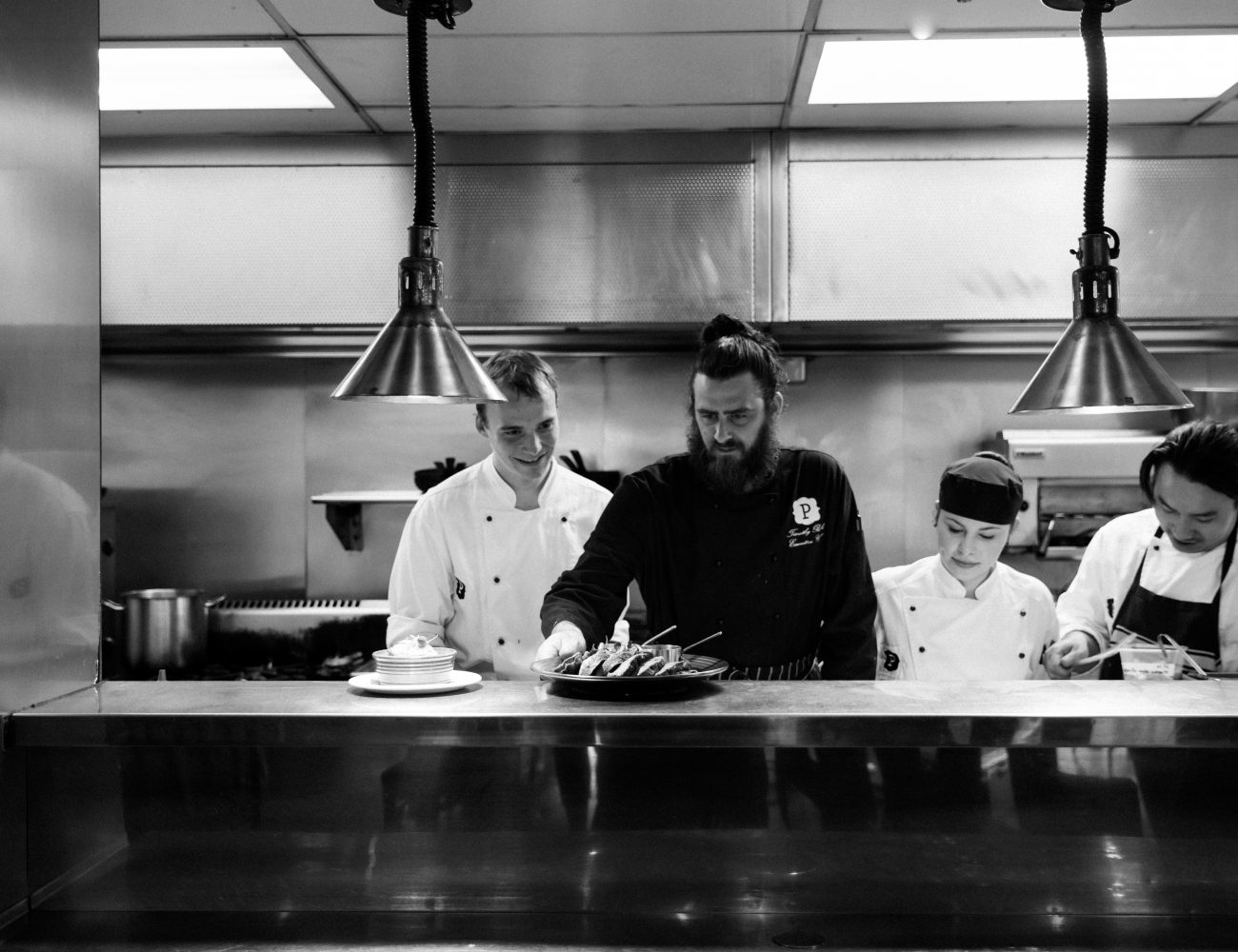 Top talent
Having the right team has never been more important. EVT's internal mantra is to be a Daymaker: making the day better for our people, communities and environment. We call this ELEVATE.  The ELEVATE platform provides hotels with access to recruitment, training, development and retention of the best talent in the industry.
Innovative food and beverage
Our dedicated F&B experts leverage the best ideas globally. Their expertise extends multiple industries from traditional hotels to quick service, from premium entertainment venues to retail, outdoor food trucks to unique alpine experiences.
Our F&B experiences cover all occasions and styles from fine dining to casual eateries.
EVT Hotel Solutions
Your hotel, better connected to the scale and expertise of EVT's hotel solutions. Whether you are choosing an EVT brand or keeping your own, leverage our experience in the way that suits you best.
EVT's hotel solutions join all the dots – to create an easier, faster and more efficient way to manage your hotel. And empower your teams to be their best.
EVT's tailored hotel solutions include:
Brand, Innovation and Design
Buying Power
Marketing and Sales
Revenue Management
Hotel Management and Support
Loyalty Solutions
Get in touch
Find out more about working with EVT to develop and manage your hotel.