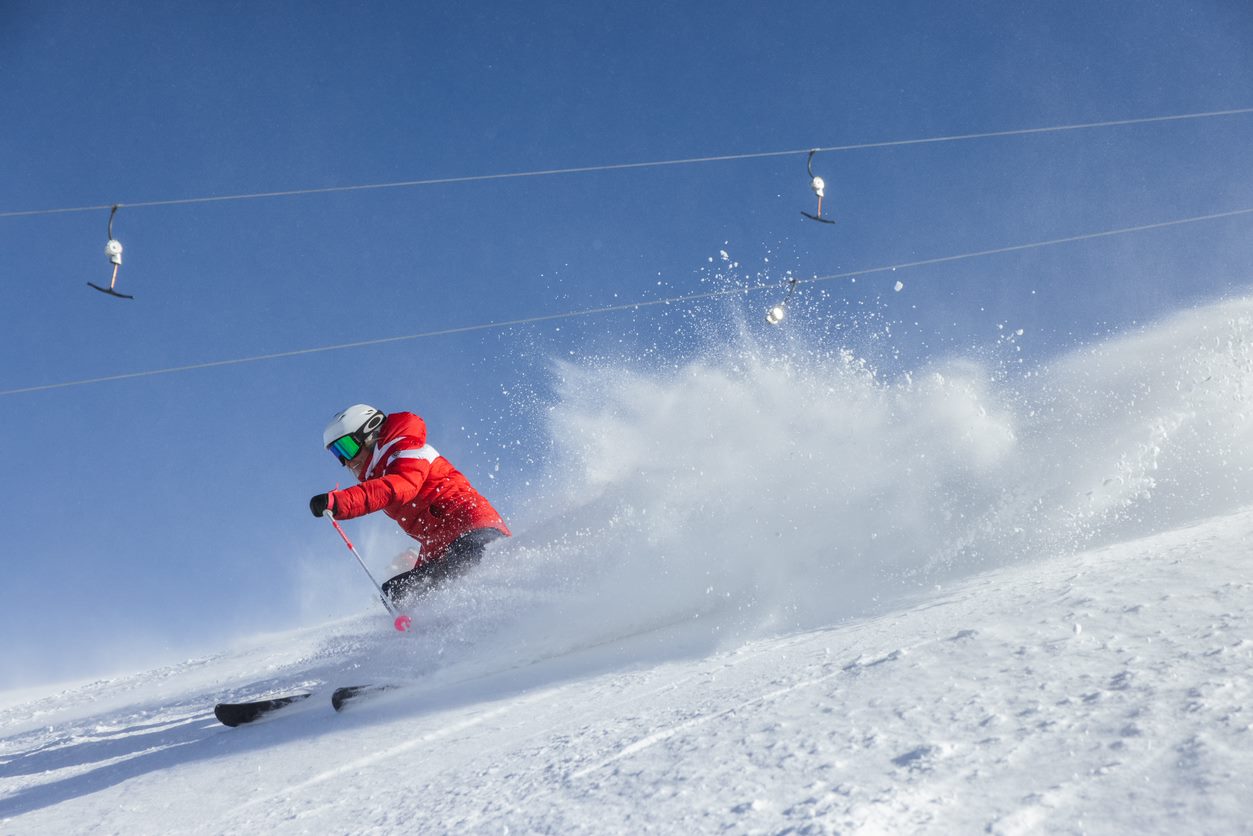 We believe in changing the game
No-one wants ordinary. Our customers are looking for standout experiences, new and exciting possibilities, the stuff with wow factor they can share with friends and family. So that's just what we do. Always have, always will.
WHAT and HOW we do business
At EVT we are more than just our brands, we put our customers at the centre of everything. Our vision is to be leaders in creating experiences that escape the ordinary.
In line with our three strategic goals, that means making a positive impact on our customers, our people, our communities and our environment.
Our History
1910 – Where it all began
The foundation of EVT began with seven pioneers forming a business dedicated to the future of Entertainment. Becoming Australia's biggest film company of the era, Union Theatres and Australasian Films.
Time of need
During the war years our group helped shape the national identity of the time through producing films and connecting audiences with the experience of cinema.
1920s
As the golden age of Hollywood emerged, top quality American films entered the Australian market. We gained exclusive distribution deals with US studios and supplied 75% of the film product to Australian cinemas.
Monuments to movies
In 1929, a time when monuments to movies were built, we opened The State Theatre as 'the empire's greatest theatre'.
Early innovation
One of our biggest innovations during this tough era was the creation of Cinesound. Focused on capturing and producing news and major events on the world stage for over 4 decades. Alongside Cinesound, we also had interests in production and radio, creating the foundations for what would become the ABC.
The Rydge legacy
In 1937, our board appointed Sir Norman Rydge as Managing Director. He went on to become a legend in our company and the wider Entertainment industry. The Rydge's Business Journal would later became the inspiration for Rydges Hotels.
1960s
A new partnership with Village Cinemas emerged, first launching a series of drive-in cinemas and expanding further.
1970s
Our group launched the award winning technical innovation Cine-Fi sound system, giving customers the ability to hear movies through their car radios, a first for Drive-In theatres.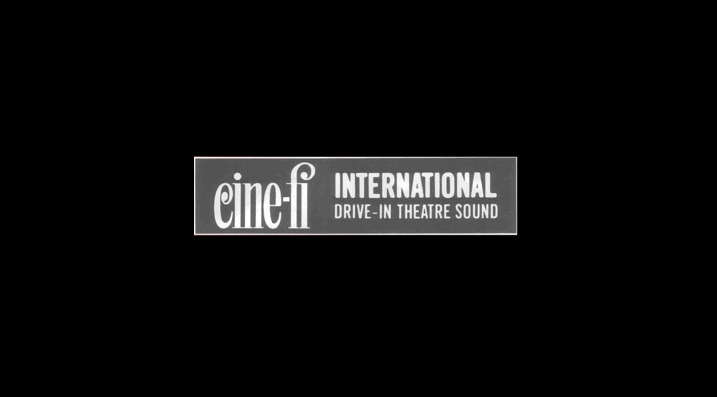 New festival home
From 1974 the prestigious Sydney Film Festival found a new home at the State Theatre.
1980s
In 1980 Alan Rydge was appointed Chairman of our group, at the time making him Australia's youngest Chairman of a public company, a position Mr Rydge still passionately holds to this day.
The start of something special
Our 1980 acquisition of ACE Cinemas included control of the Noah's and Hospitality Inn hotel chain, immediately entering our group into the Hotel business in Australia and New Zealand.
New ventures
In 1987 Thredbo joined the group, adding a diversified business with property development opportunities and a new recreation revenue stream.
Welcome Rydges
The first Rydges branded hotel launched at the Pavilion Hotel in Canberra in 1988.
Making it snow
In 1988 the largest snowmaking system in the southern hemisphere is installed in Thredbo, extending top to bottom skiing from an average of 10 days to over 80 days per season.
Senstadium mania begins
Our first 'Senstadium' seating cinema opened at Pacific Fair in 1996, at the same time as the largest complex in Australia, Marion, featuring 30-cinema screens.
Going for gold
In 1998 our first Gold Class premium cinemas opened in Queensland, giving customers their first luxury cinema experience.
2000s
Our hotel division expanded from corporate into the leisure segment with the acquisition of properties in tropical North Queensland.
European ownership expands
Our group acquired full ownership of German cinema chain, Cinestar, in 2003.
Going digital
In 2006 our cinemas installed their first digital 3D projectors supplied by Edge Digital Technology.
Reimagining the experience
The first Event Cinemas location opened at Robina in 2007. Featuring a new self service candy bar and the first V-Max large screen format cinema.
2010s
2010 marked our company's 100 year anniversary.
Across the ditch
In 2010, our group acquired Skycity and Rialto Cinemas New Zealand, entering the New Zealand cinema market.
Movies and fresh air
In 2011, our cinema division expanded to include an additional outdoor cinema offering with the acquisition of Moonlight Cinemas.
It's QT time
In 2011 after 25 years as a mono-brand hotel business, the QT brand launched on the Gold Coast. This put our hotel division at the forefront of the lifestyle hotel revolution.
Historic redevelopment
In 2012 the group completed the redevelopment of the historic Gowings and State Theatre buildings into QT Sydney. This event launched a series of other QT development projects, including Melbourne, Perth, Wellington and Queenstown.
Covering all bases
Our first mid-market lifestyle hotel, Atura, was launched at Blacktown in 2013. A hotel brand dedicated to regional centres and business hubs, now with properties in Adelaide Airport, Dandenong and Albury.
Significant land holding
In 2017 with the acquisition of 458-472 George St buildings our group completed its ownership of a significant land holding in the Sydney CBD. Ownership now encompasses The State Theatre, QT Sydney, 478 George St and future development sites 458-472 George St.
Cinema of the future
In 2018, Your Cinema Your Way launched at Event Cinemas Coomera, giving our customers 3 different seat choices and multiple cinema experiences under one roof. Alongside our new data-driven design Marketplace, completely transforming cinema Food and Beverage outlets.
New era of luxury
June 2018 – Event Boutique, Australia's most instagrammable cinema launched at George St.
Designed by kids for kids
In the same year, Event Junior launched at Shellharbour and Macquarie, an experience dedicated to kids 8 years and younger, including a playground inside the cinema.
2020's
To cover the end to end luxury to budget markets, our group acquired budget brand Jucy Snooze in 2020.
Hotel Management expansion
In 2020 our QT and Atura brands grow beyond ownership with their first hotel management agreements. This exciting next step opens additional opportunities for expansion in the luxury and mid-tier markets.
Up up and away
The installation of The Merritts Gondola in 2020, Australia's first alpine gondola, revolutionised the way our customers move around Thredbo and provides opportunities for expanded experiences.
Opportunities to grow
Independent Collection by EVT launched in 2021. Providing a new growth area, through individually branded hotels, and new opportunities for owners to utilise our hotel solutions.
The age of CX technology
Our teams are at the forefront of CX technology, delivering the very best in customer service at the touch of a button. Innovations so far this decade include; rapid check hotel kiosks; Gold Class service to seat app; Cinebuzz On Demand; advanced trials of digital room keys and app based room service.
2022 – Game-changing accommodation
In late 2022 EVT entered with the Budget lifestyle market with new brand, LyLo. The LyLo Auckland opened as a flagship location for the brand in December 2022 to rave reviews. Within months of opening, LyLo Auckland won the coveted Best Hotel of the Year – Conversion award at the Australasia-Pacific Hotel Design Awards.
Premium cinema experience
Late 2022 Event Cinemas Chermside underwent a premiumisation upgrade to feature V-Max with 3 seat options, additional Gold Class screens, 4DX multi-sensory auditoriums, data-led retail marketplace and upgraded amenities.
Germany enters a new era
In the same year, premium experience went worldwide with EVT's 3 seat cinema concept installed at Cinestar Metropolis Frankfurt, Berlin Cubix, Berlin Tegel, Ingolstadt, Mainz, Karlsruhe.
A new way to show up
In 2022, EVENT became EVT, signifying more than just a name change. it marked a new way to tell our story and a new look for how we show up in the world. The rebrand was an opportunity to tell the story of WHAT we do and HOW we do it for our people, customers, shareholders, partners and new talent that may be looking to join our team.
2023 – Global winners
Our innovative approach to cinema, focus on customer experience, premiumisation strategy and use of technology to enhance the cinema-going experience saw EVT & Event Cinemas receive the prestigious Global Achievement In Exhibition Award at CinemaCon, Las Vegas in April 2023.
Unlocking future potential
Also in 2023, our Stage 2 Development Application for 525 George Street was approved. A step in the right direction towards creating a unique mixed-use development that will leverage our EVT experiences.
Next level transformation
In May 2023, Rydges Melbourne reopens after a major transformation, showcasing what's to come for the Rydges Brand.
ScreenX comes to Aus
Mid 2023, Australia's first ScreenX was launched at Event Cinemas Robina, bringing a revolutionary new way to experience blockbuster movies. The world's first multi-projection cinema experience that expands the film across the left and right cinema walls to deliver an immersive, 270-degree field of view.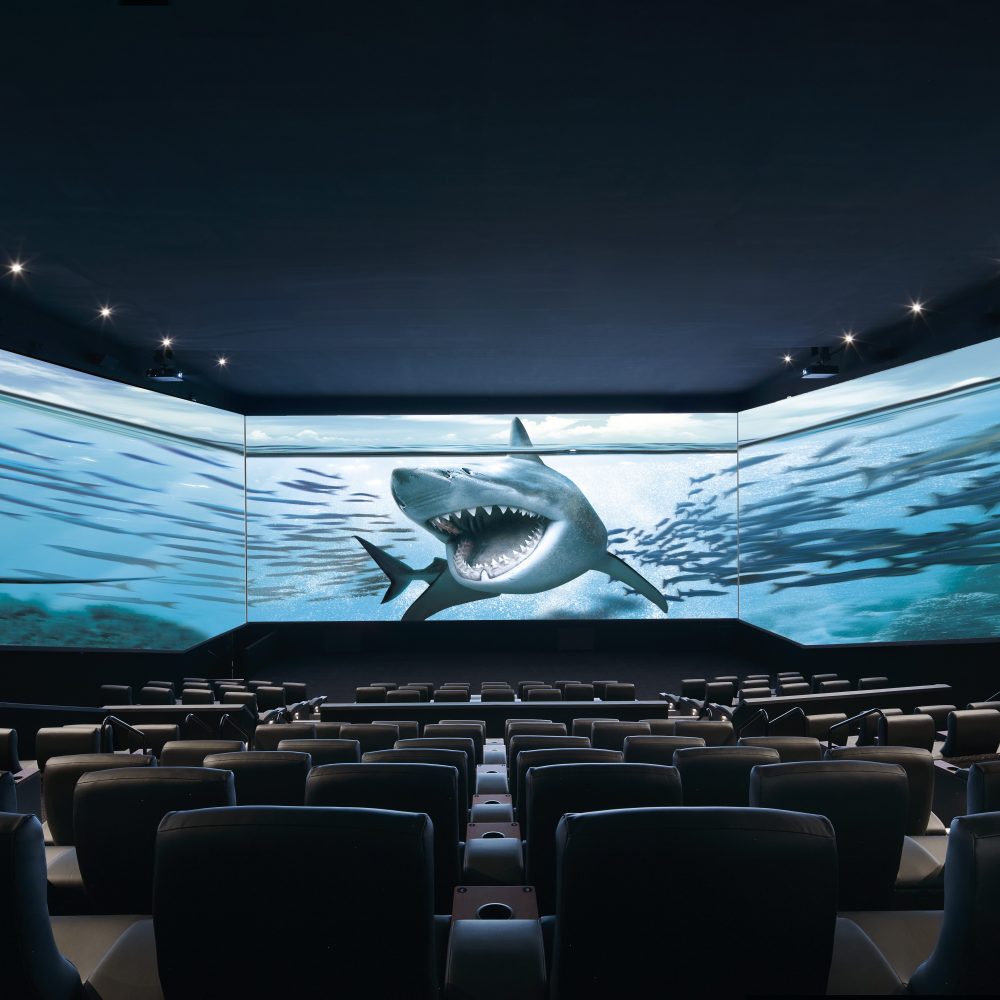 IMAX Sydney Darling Harbour reopens
In late 2023, IMAX Sydney reopens featuring laser technology and EVT's innovative signature seating, redefining cinema with one of the world's largest IMAX screens. Shortly after, an announcement extends the IMAX partnership, confirming plans for five new IMAX with Laser systems in Australia and Germany.