Caring about the people and places around us is part of our culture here at EVT.
So we actively encourage our team members to make the day better for the communities we live in, however we can. After all, we're locals too.
Everyone Belongs
We seek to attract, develop, and retain people in an EVT culture that embraces individuality – where all Daymakers can be their most authentic self, in a place where everyone is treated in a way that they want to be treated.   
We understand that community can mean different things and goes beyond culture or gender. It encompasses various aspects of identity, including LGBTQIA+ representation, carers status, First Peoples, volunteering, family, hobbies, religion and so much more. 
At EVT our mantra is 'Everyone Belongs'. We embrace the richness of everyone's story, providing a platform to share experiences so we can all learn and grow. We encourage sharing and learning amongst teams and via our internal communications platform. We celebrate diverse communities via active involvement and benchmark our progress.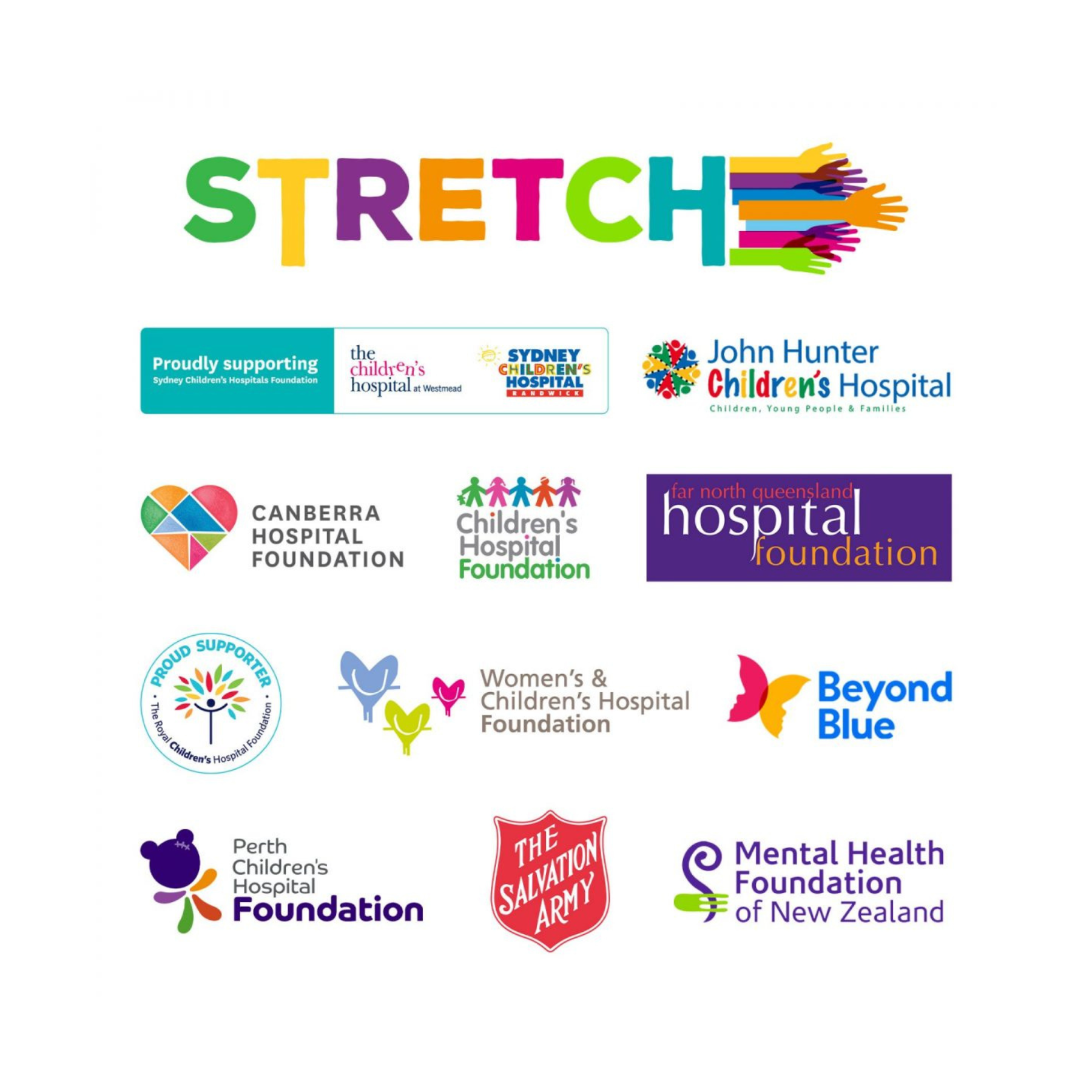 Workplace Giving
Contributing to the good in our communities is important. EVT's STRETCH Workplace Giving programme empowers team members to donate to community partners big and small, with over AU$7.5M raised so far.
Our extensive list of EVT Stretch partners includes The Children's Hospital Foundation, Assistance Dogs Australia, Lifeline and Disabled Wintersport Australia.
$12,000,000+
RAISED FOR COMMUNITY PROGRAMS
Youth Education
We know how important a first job is to young people in our local communities and, also how hard it can be to get the experience necessary to kickstart a career.
We proudly support youth education and employment by partnering with registered training organisations in QLD and NSW to offer nationally accredited training programs.
Disaster Assistance
When the going gets tough, we're first to roll up our sleeves. No action is too small, from donating beds and cleaning supplies to volunteering in the clean up effort, our team members continue to be actively involved in their local communities and even more so when needed  – including the devastating Lismore floods, and bushfires.
We are incredibly proud of the action our team members take to live our community values every day.