EVT Cinema brands strive to set the global standard for cinema.
Operating in Australia, New Zealand and Germany offering you the very best movie-going experiences.
Event Cinemas
Event Cinemas sets itself apart with Your Cinema Your Way providing an unrivalled world of experiences all under one roof. We set the global standard for premium cinema.
Browse through and immerse in each experience below.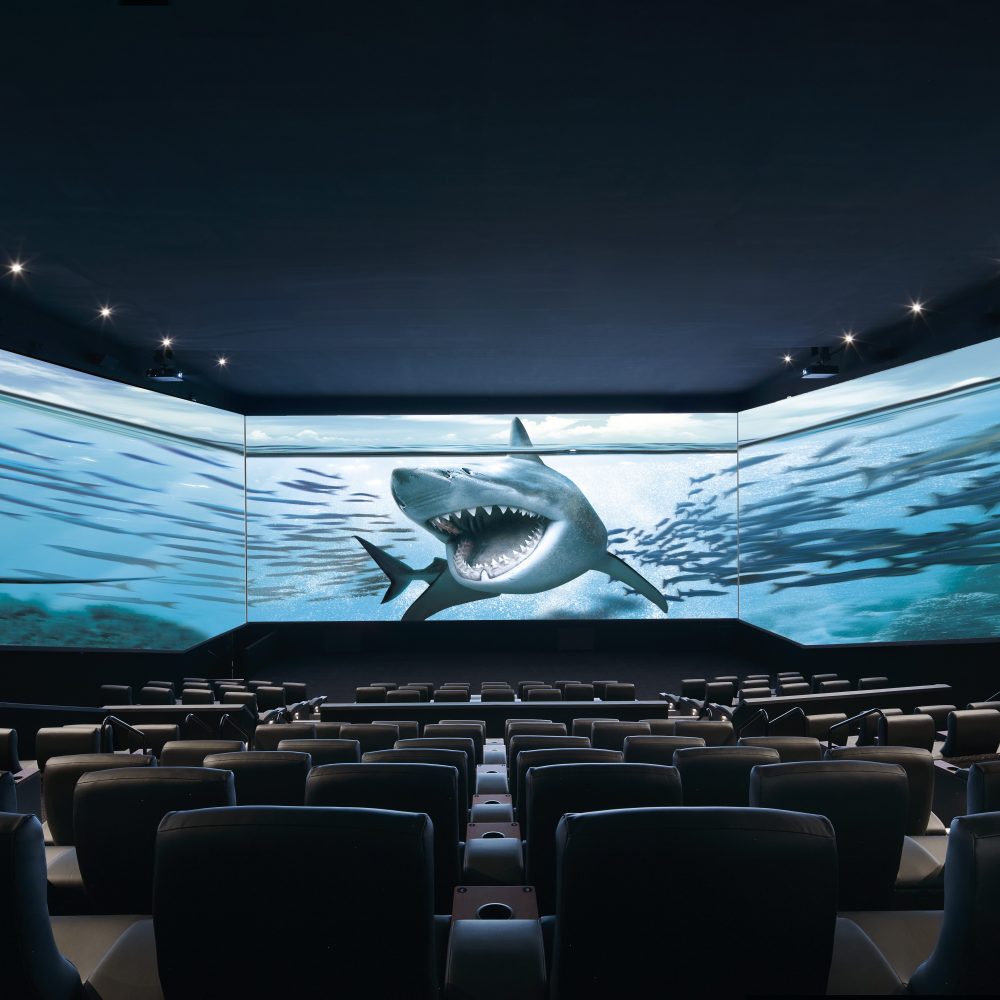 TOBYPEET.COM
BCC Cinemas
Recognised in the Queensland Business Leaders Hall of Fame, Birch Carroll & Coyle (BCC) cinemas has played a major role in the Australian cinema industry for almost 100 years.
Our BCC Cinemas are committed to supporting the communities in which we operate, bringing people together through the best cinema experience and great value prices. 
The BCC brand introduced BCC Recline in 2022 and is now available at BCC Strathpine. BCC Recline offers everything you love about our original offering, but with added comfort.
Rialto Cinemas
Rialto Cinemas is the home of fine film, with locations in Newmarket and Dunedin. Known for screening the best and most diverse selection of films.
Embassy Theatre
Originally built in 1924, the historic Embassy Theatre is Wellington's finest boutique cinema and home to The Black Sparrow Lounge and Drinkery.
CineStar
CineStar Cinemas is Germany's most innovative and exciting cinema and entertainment provider, screening local German productions and international movies around Germany. CineStar Cinemas has been a part of our group since 1998.
Cinema Project Developments
From Marketplace food and beverage offerings to new cinema experiences, click below to learn more about cinema projects currently underway.