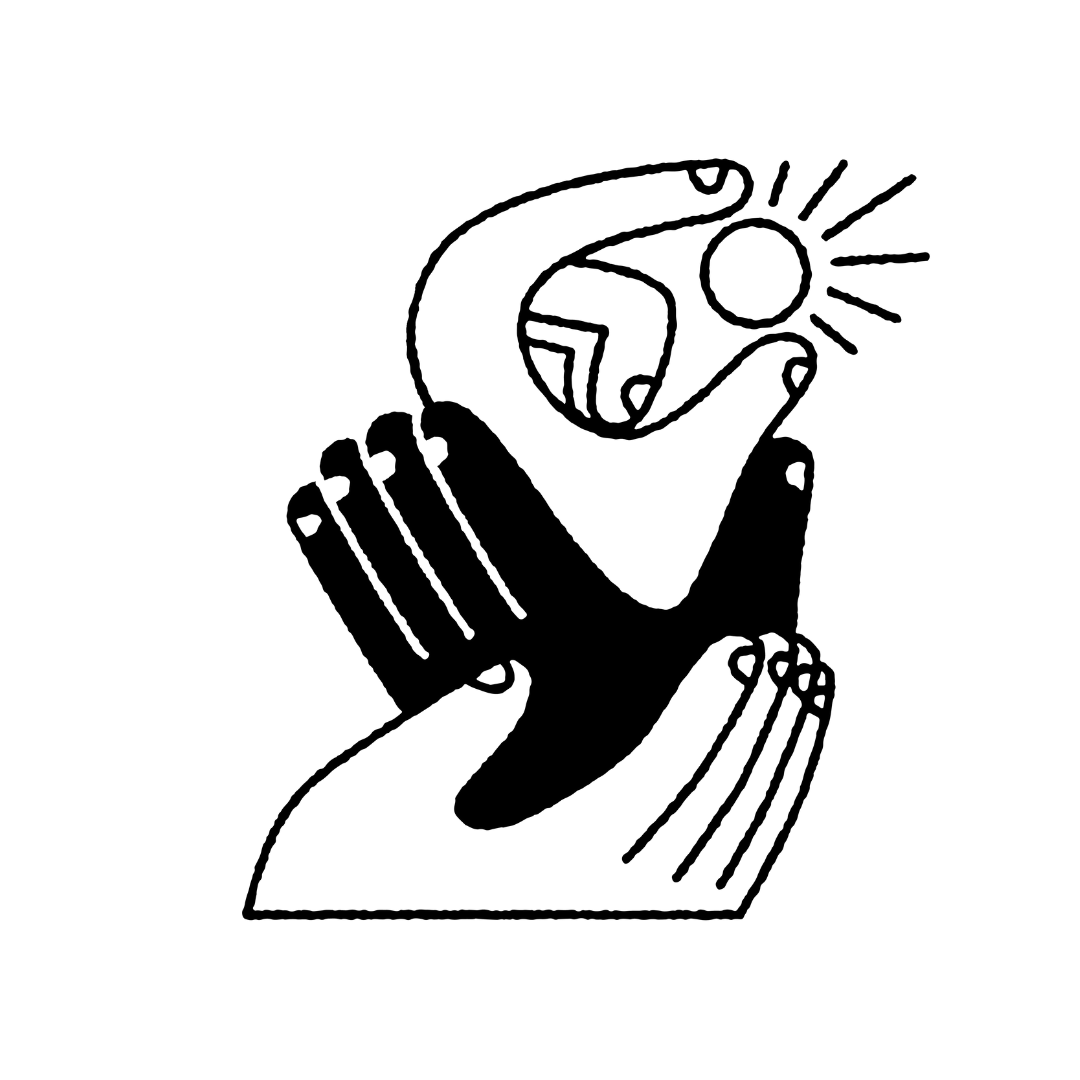 At EVT our people are Daymakers!
Seeing every day as a chance to make someone's day better in ways big or small. Every Daymaker is unique in what they bring to each moment of truth. All connected by the positive impact we can have on people's lives.
Our values
It's not just about the 'warm and fuzzies'. It's about making sure we never settle for what 'wow' looked like yesterday.
It's about seeing the possibilities, making the connection, owning the change.
Possibilities
Always evolving, improving and innovating to make things better.
Every day we wake up excited about what we do, and the experiences we can create for you. That's because just like you, challenges inspire us. We know that if you keep doing the same thing every day, you'll end up with the same result. So we're always pushing the boundaries to bring you new and exciting.
Team Spirit
Building strong teams to achieve more together.
We believe in creating experiences that enhance your world, and the people around you. That means caring about how we go about it; acting generously and responsibly to make a positive impact on our communities. Making sure every little step we take lifts a spirit, or raises a smile.
Empowerment
Stepping up by being accountable for solving problems and seizing opportunities. 
When you feel good, you can do anything. So that's exactly how we try to make you feel. Raising the bar on entertainment, helping you discover new experiences. Making everyday better, every day. So that you'll always come away enriched and excited, with  memories you'll definitely remember.  
More than just a job – Elevate work perks
Flexible work
We're committed to exploring and providing flexibility to help our people achieve balance between their work and personal lives. We want to help team members achieve their professional, personal, family and relationship goals.
We want to give our team members a range of support options so that they are empowered to design their ideal state of balance and explore new possibilities.
Wellbeing
We know that life is an adventure, with highs, lows and everything in between. It is important that our team members take care of their mental health and wellbeing.  That's why we offer an extra day of wellbeing leave each year. A chance for team members to take an extra day off, enjoy a long weekend and rejuvenate.
Plus, we also offer a free coaching service. A confidential service run by experienced health professionals that gives team members practical support strategies to aid their wellbeing.
Family time
We know how precious time is for families with a new arrival. To make this special time less stressful, we provide additional support to our working parents, and their families with up to 26-weeks of paid parental leave.
Enjoy significant discounts across all EVT experiences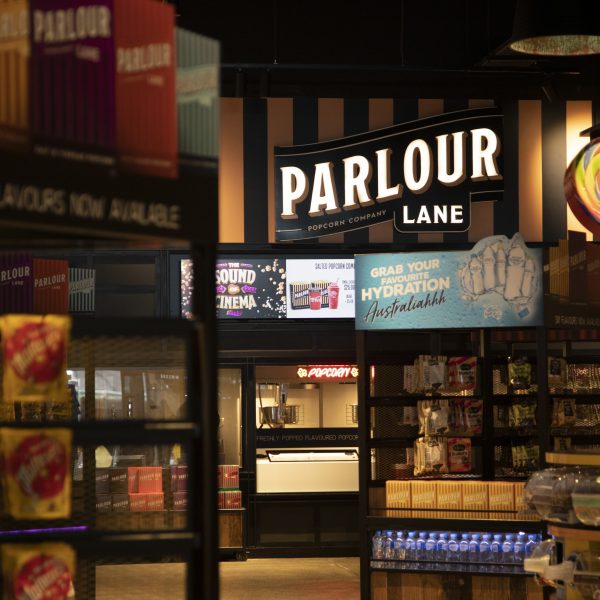 Food and beverage
Save up to 50% off select food and beverage items at the cinema.
Movies
Movie tickets from just $2.
Accommodation
Save up to 50% on accommodation at EVT Hotels.
Ski passes
Save 50% off winter day passes.
Day spa
Save 20% on treatments at SpaQ and Barber shop.
Thredbo Rental
25% off ski, snowboard and clothing rental at Thredbo Sport.
Hotel bars and restaurants
50% off food and beverage at EVT hotel bars and restaurants.