Entertainment. Ventures. Travel. It's in our name, and our nature.
And in a world of cookie cutter experiences, here at EVT we believe in changing the game.
Entertainment
We go further to bring you the entertainment you love. From the best cinemas and theatres to some of the top restaurants and bars in Australia and New Zealand, there's always something going on. And always something new to enjoy.
Ventures
We're driven by a passion for new opportunities, and always on the hunt for the next big venture. We also bring you cutting edge experiences using the latest tech – and help you stay connected with everything that's new.
Travel
We offer travel experiences that always feel local and authentic. From standout accommodation to ultimate destinations like Thredbo, we've got it all. So whether you're a first-time explorer or a seasoned traveller, you'll always be spoilt for choice.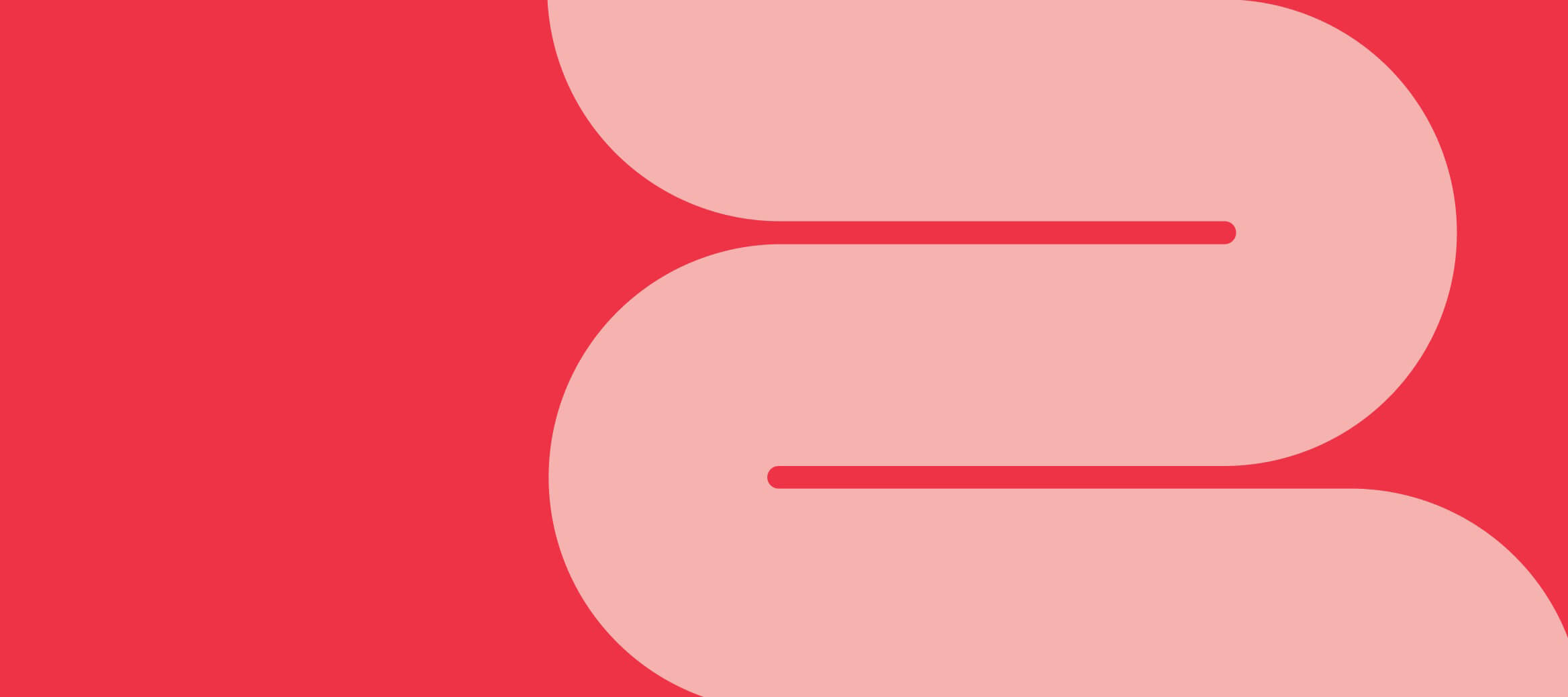 Elevate
It's our aim to take your entertainment to the next level, always. To make your day and to make every day better than the last. We do this through Elevating our people, community and environment. Learn more about Elevate below.
Elevate Perks
We also know our people are our greatest customer advocates, and with Elevate Perks our team members and their families get to enjoy a great range of discounts across EVT experiences.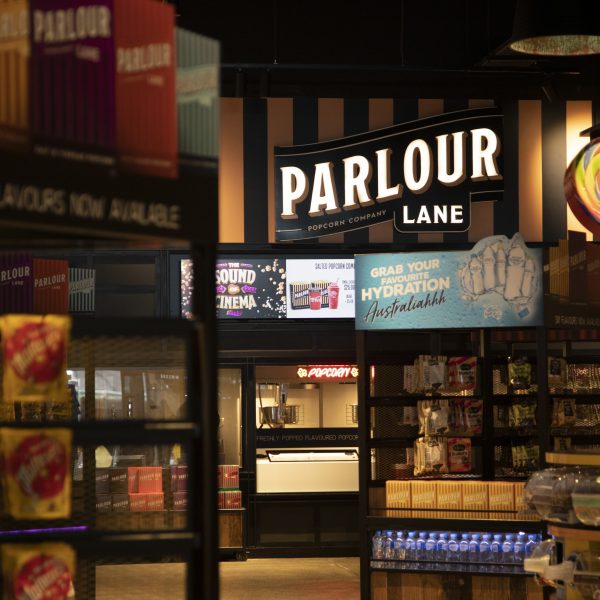 Food and beverage
Save up to 50% off select food and beverage items at the cinema.
Movies
Movie tickets from just $2.
Accommodation
Save up to 50% on accommodation at EVT Hotels.
Ski passes
Save 50% off winter day passes.
Day spa
Save 20% on treatments at SpaQ and Barber shop.
Thredbo Rental
25% off ski, snowboard and clothing rental at Thredbo Sports.
Hotel bars and restaurants
50% off food and beverage at EVT hotel bars and restaurants.